Personalised cream fudge is best thank you saying sweet for every occasion. More than words and surprise impression makes them a reliable gift or a sweet treat at wedding, birthday, babtism or first communion. Your order will be ready in 14 days. The minimum order is 5 kg.
...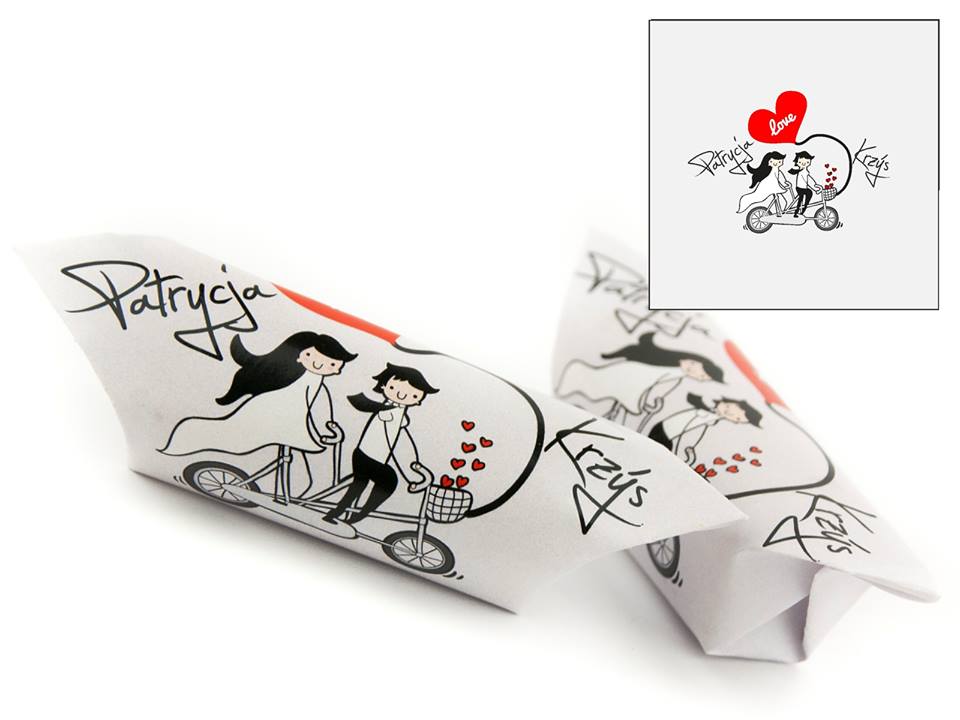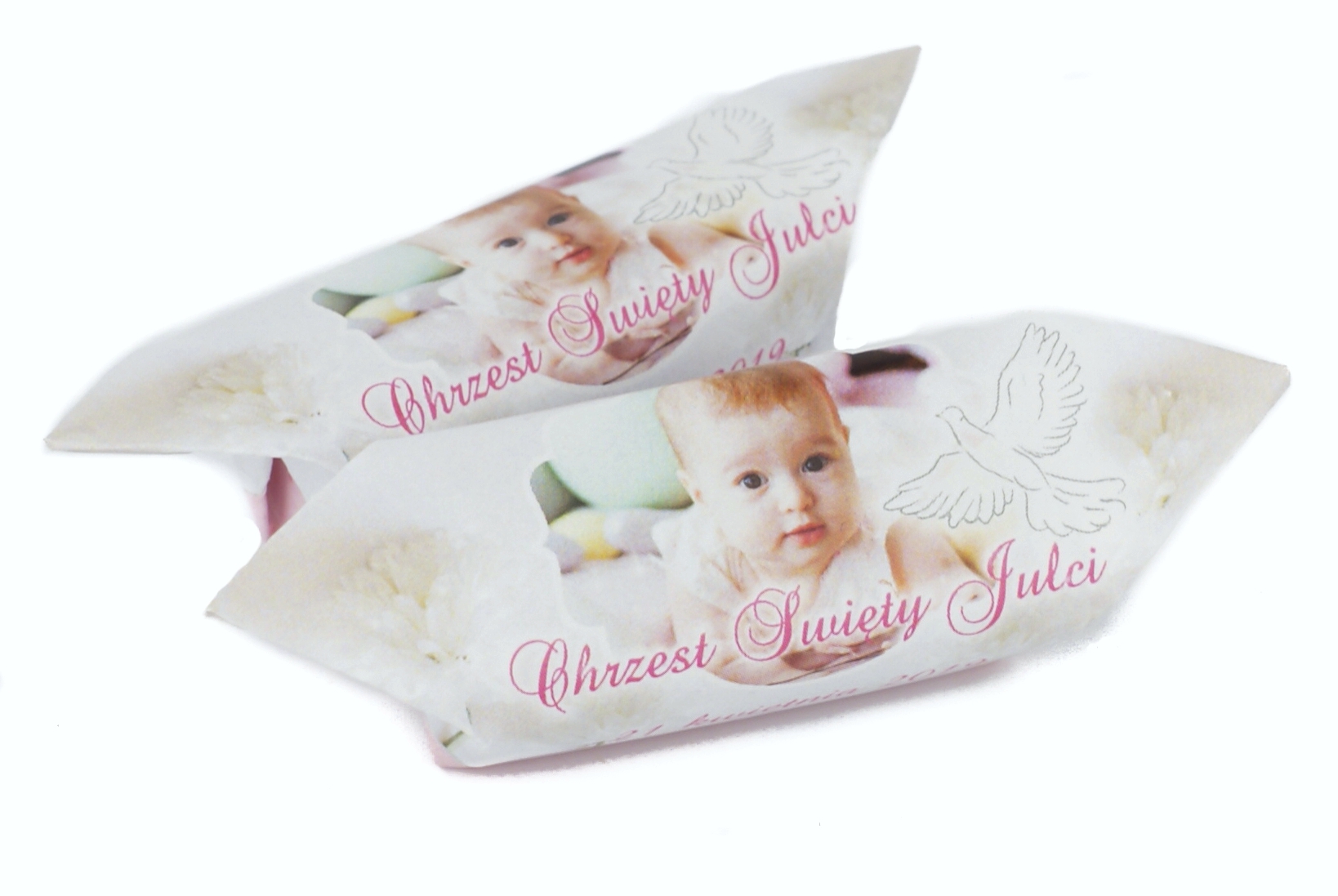 ...
Please contact us: grafik@krówki-opolelubelskie.pl
...
Let's celebrate together...